Achieve Your Health & Wellness Goals
Whole body support that adjusts to your unique needs throughout the day.
Whole Body Wellness
Expertly Curated
Scientist and fitness expert-designed to take the guesswork out of supplements and replace 22+ separate products.
Synergistic Complexes
Ingredients, formulas, and products that work together for increased benefits and support.
Adaptive Nutrition
Formulas and products that respond to your changing needs throughout the day for optimal body response.
Our Ingredients
Premium ingredients. No artificial colors or flavors. Rigorous 3rd party testing for quality and potency.
Formulated With Synergistic Ingredients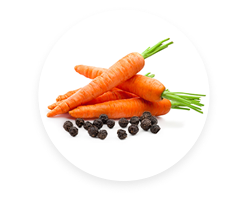 BioPerine® + Vitamins A, B6, C
BiePerine® improves absorption of Vitamins A, B6, and C by 40%.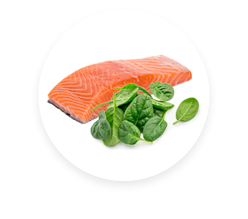 Vitamins D and K work together to support Calcium absorption for bone health.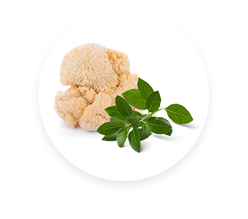 We pair Ashwagandha and PeakO2® organic mushroom blend for greater stress support.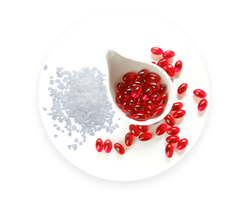 Magnesium+ Antarctic Krill Oil
Magnesium and Omega-3s and DHA in Antarctic Krill Oil work together to support better sleep.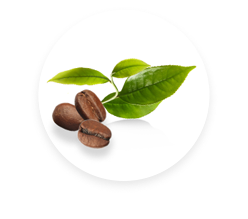 Natural Caffeine + Coffee and Tea Extracts
Natural caffeine and coffee and tea extracts are combined for clean spike-free energy with an antioxidant boost.
Comments From People Like You

Alexandra C
Verified Customer
I love my Foundational Health packs. So convenient & easy to remember to take!

I love to travel and the Men's Health packs make it so easy to remember my vitamins when I'm on the go!

So glad to make Universal part of my routine. Feel so much better physically since starting!