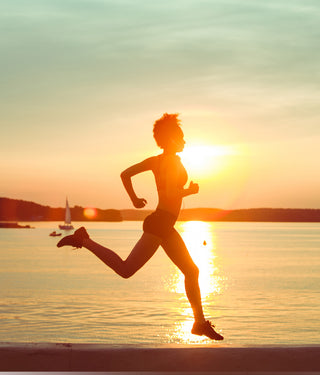 Our mission is to help Every Body experience its full potential.
Balance. Optimize. Thrive!
We believe that mind & body balance is key to unlocking your body's potential and experiencing greater wellness. But finding balance can be a challenge when faced with responsibilities like taking care of kids, a job, family, school, your health...the list can feel overwhelming.
That's why we developed expertly curated solutions to help you find more balance and experience more wellness throughout your entire day. Our products and formulas adapt to your body's changing needs and help optimize your body's response from the inside out so you can perform at your best.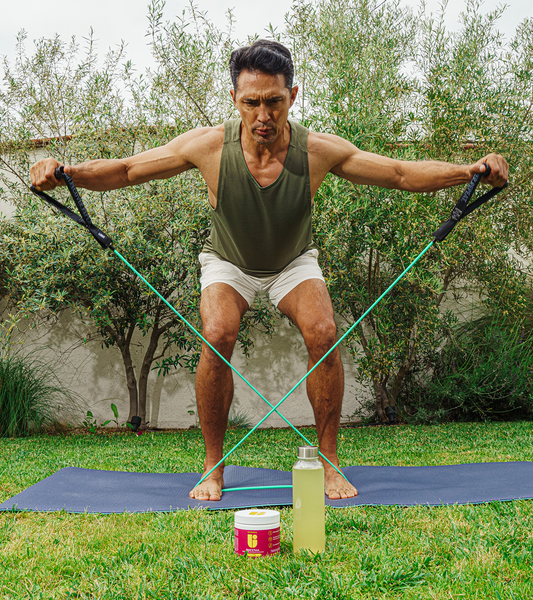 Built on Quality and Transparency.
Our team carefully reviews vendors to ensure our ingredients are of the highest quality. We also test ingredients and finished products multiple times at a 3rd party federally inspected, CGMP, and ISO/IEC 17025:2017 accredited lab for quality and potency.
As a part of our commitment to transparency, we go beyond federal requirements and provide greater detail on our products. Not only do we specify blend ingredients, we also list each individual ingredient's quantity. Others may skip on sharing these important details. And unlike most, we list calories from amino acids (the building blocks of protein) on our labels.