Formulated By Experts To Help You Thrive.
Our experts have developed powerful synergystic formulas that adapt to support your body's changing needs throughout the day. By carefully combining key nutrients and high quality ingredients, we've developed solutions that help optimize your body's response so you can perform at your best.

Use the chart below to explore our ingredient-benefit connections.
Click for Ingredient - Benefit Connections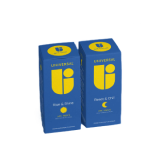 Foundational Health Pack for Men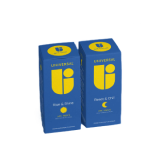 Foundational Health Pack for Men
Foundational Health Pack for Women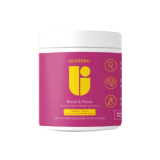 Boost & Focus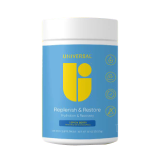 Replenish & Restore
Vitamin A
Vitamin C
Vitamin Bs
PeakO2®
Vitamin K
DMAE, Huperzine A
Ashwagandha
AstraGin®, Digestive Enzymes
Stinging Nettle, Saw Palmetto
Lycopene
Antioxidant
Cognition
Energy
Gut Health
Hair, Skin & Nails
Heart Health
Immunity
Inflammation Response
Libido
Prostate
Stress